IMAGE-RETOUCHING, CLIPPING PATH AND COLOR CHANGE IN 24 HOURS
Your pictures represent your products and your brands. Good pictures are the key of success in E-commerce. However, it is a time-consuming and tedious work. We  provide professional and reliable image-editing and clipping path sevices to save up to 85% of your costs. With many years experience of image-retouching for fashion, houses, publishers, advertising agencies, online shop operators and photographers, we deliver  high-end retouching within 24 hours. Our graphic experts are pleased to take over your routine work quickly at a stealing price, no matter wether you have one picture or 10,000.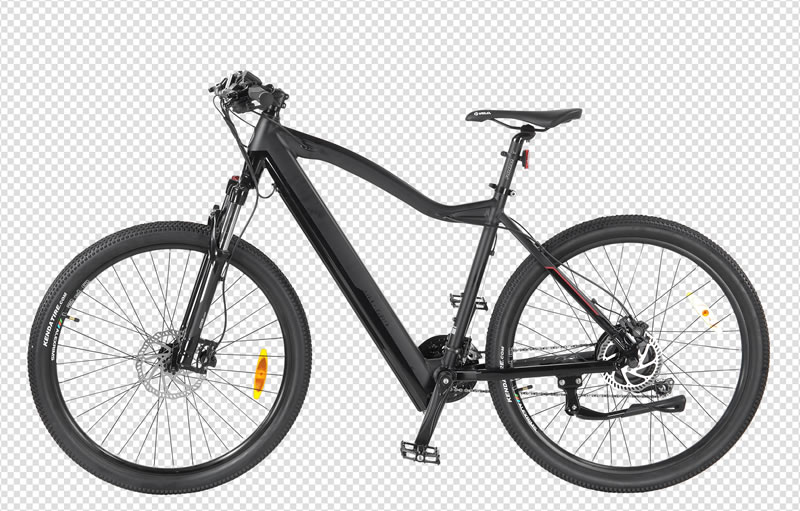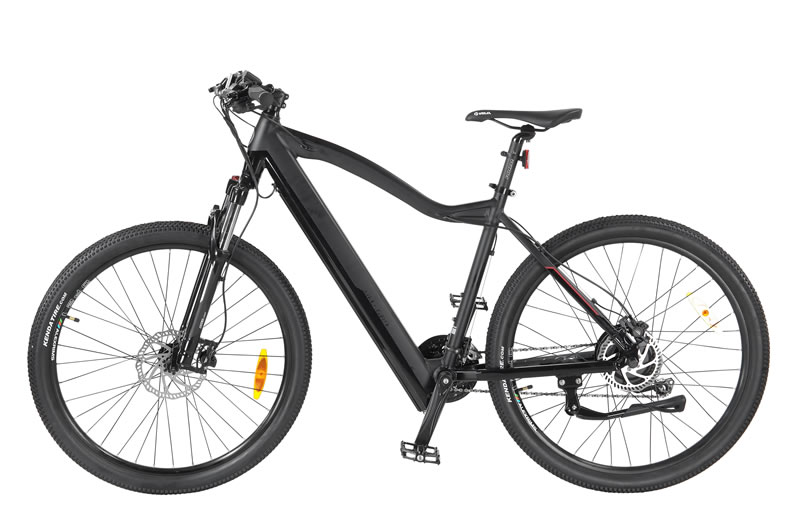 Isolate backgrounds is one of the most common tasks for e-commerce, real estate and industry. We do clipping path down to the smallest detail in fast turnaround time, even with large quantities. On request, we deliver the images with clipping path, masking, and with colored or transparent background in any possible format.
Perfect pictures help the customers to better understand the products. This applies not only to online shop owner, but also to printmedie. In order to give the best images, we edit your pictures manually. We remove all unexpected elements like fingerprints, scratches, folds etc. and refine cut-outs, at the same time keep small details like fine lines, hairs and fuzz.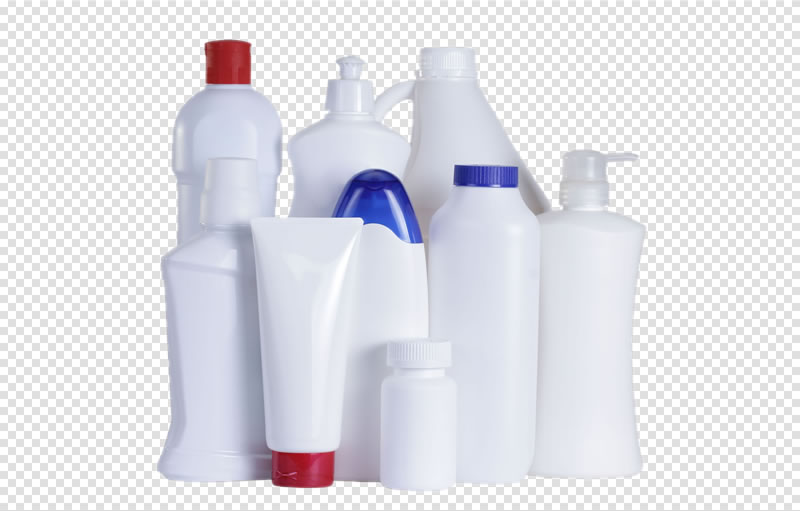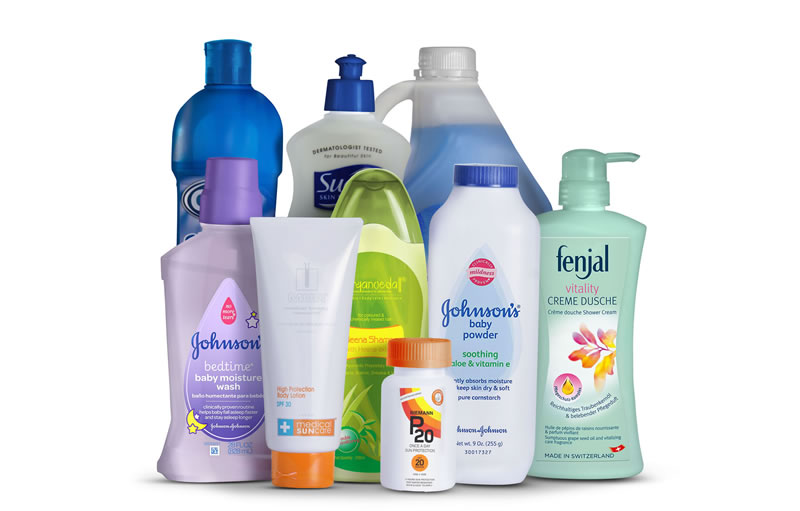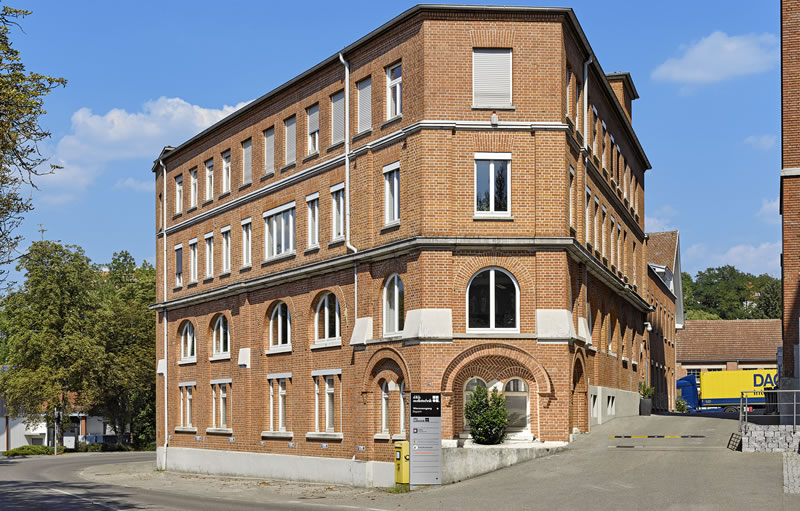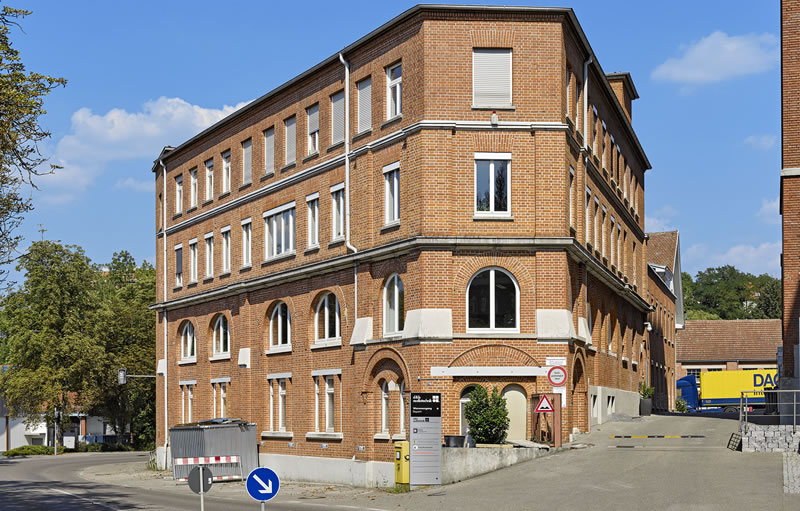 The images don't always work right away. For expamle, sometimes there was a lot of traffic on the recording, or there is a person standing on the real estate image. We help to remove the disturbing objects, adjust exposure compensation, create shadows, in order to provide our customers flawless and appealing images.
CLIPPING PATH AT A FIXED PRICE
Do you occasionally have a cut out or hundreds of images per month that should be cut out? Select the right tariff and register. Then you save money as a regular customer with each cut out.
Amount based Price / mage

24 hours delivery time

Online Upload

e-Mail Support
Fix Price per image

24 hours delivery time

FTP access | Picture archive

e-Mail | Phone Support
Fix Price per image

12-24 hours delivery time

FTP access | Picture archive

e-Mail | Phone Support
Fix Price per image

1-3 hours delivery time

FTP access | Picture archive

e-Mail | Phone Support
YOUR DATA IS VERY IMPORTANT TO US
All images that we receive from customers are stored in password-protected areas for processing and automatically deleted after 14 days. The images supplied are only temporarily loaded onto workstations during processing and are saved directly to the customer account and deleted from the workstation after the work is completed.
Thank you for the professional work. Picture no. 2330 is particularly successful. But 2335 is just great too.
The service is recommendable. It's quick and the prices are really good. I especially like how easy it is.
Once again I am very happy with the service and the quality of the work. That was certainly not the last assignment.
Since I'm not a good photographer and I often don't have the time, I like to fall back on your service.
Highly recommended when it comes to clipping. The prices are also negotiable ;-). Thanks and keep it up!
Thanks to the very good retouching and better pictures, I clearly have more interested parties in my offers.
Since I've been selling more, I need help getting my new items online quickly. In the meantime you have become indispensable.
The photos turned out great. We don't need any correction. You can send me the invoice by email;) Thank you very much for the great service.
Who does the image processing for you?
If you have any questions about our service or need an offer, we are happy to help. We look forward to all other inquiries, for example if you B. you may not have found something on the website. We make everything possible when it comes to clipping.