CUT OUT IN 24 HOURS - PROFESSIONAL IMAGE PROCESSING
Are you frequently working on new image editing projects? Then you definitely understand this time-consuming work very well. Have you ever thought about outsourcing this work to a professional image retouching partner? Our customers save up to 85% of the costs by outsourcing. We have professional graphic experts who can work on your images promptly and on short notice. We deliver results within 3-24 hours.
We produce top-quality clippings of products, people, vehicles, buildings, animals, or other objects. We work for fashion houses, publishers, advertising agencies, online store operators, photographers, as well as all others who want to remove backgrounds or need a clipping path. We will gladly take over your routine work and offer you a fast, uncomplicated, and inexpensive service.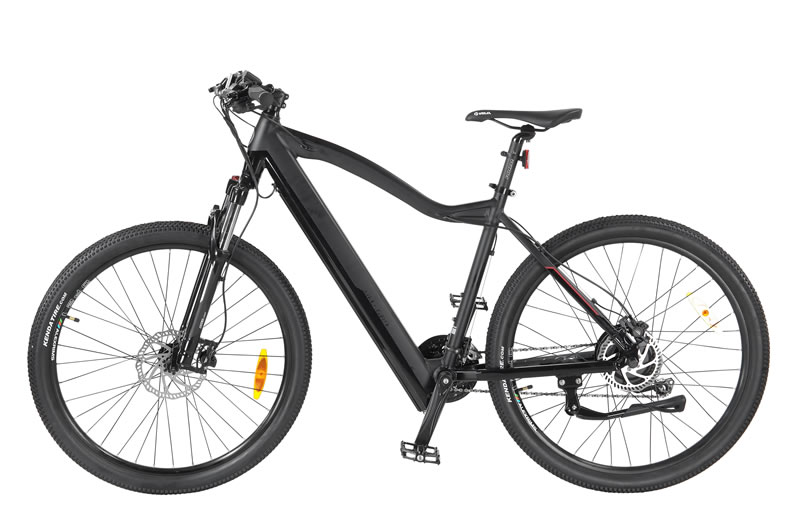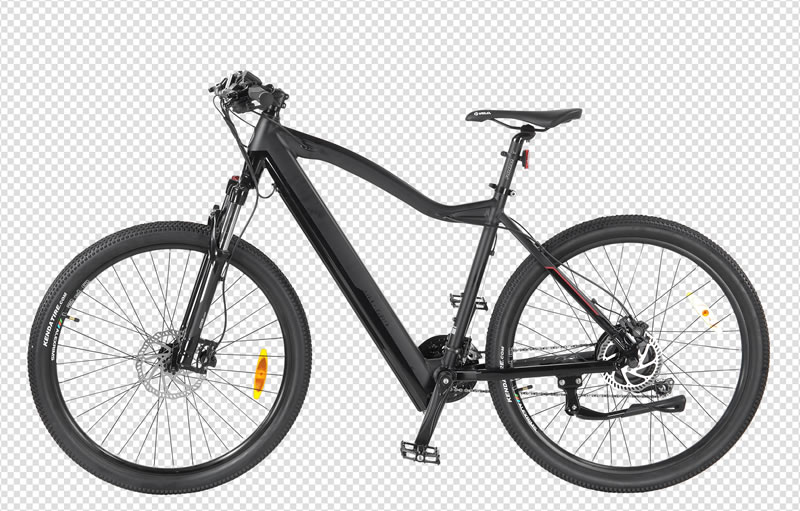 Clipping out objects from images is one of the most common tasks we receive from our clients. We produce accurate clippings of any object within 24 hours.
We deliver the images with a working path, mask, as well as with colored or transparent background in any possible format.
Every seller needs perfect images. This is true for online shops as well as for sales via print media. 
Our team removes unwanted elements such as fingerprints, scratches, wrinkles, clothing dummies, etc. from your images. 
Also, we take care of changing colors or patterns, as well as further editing.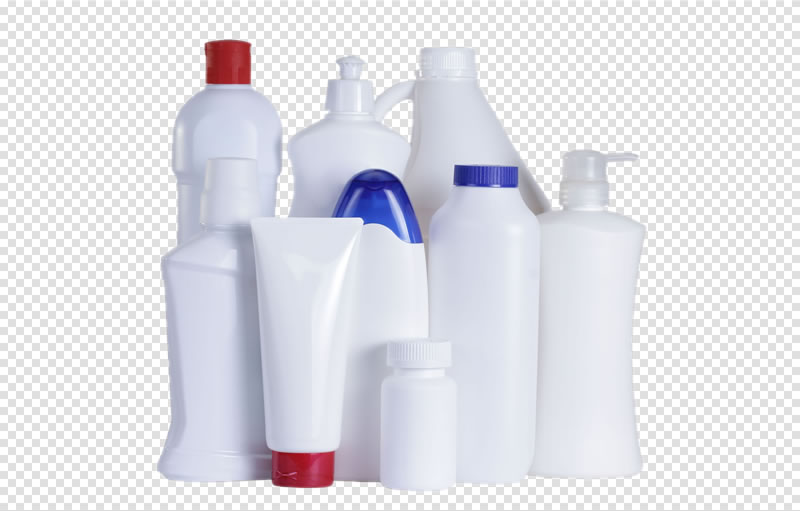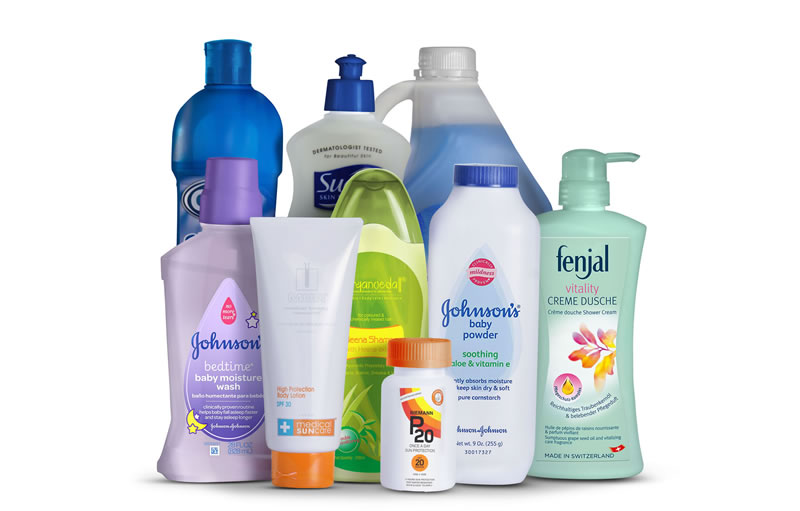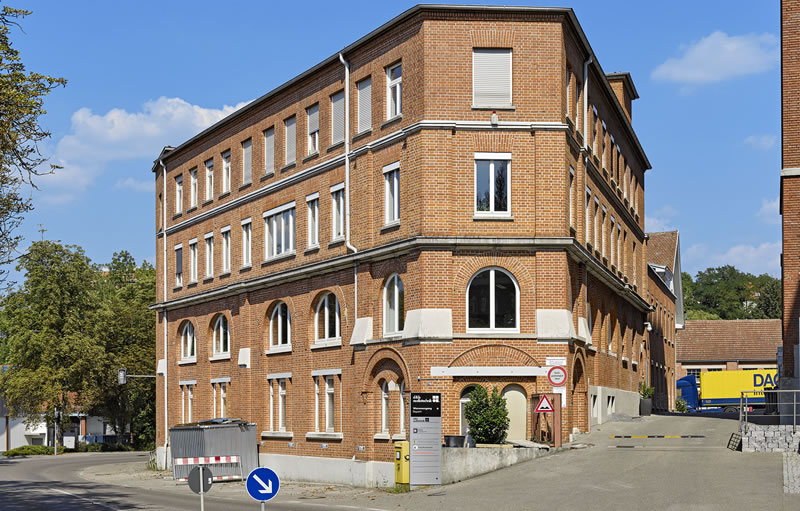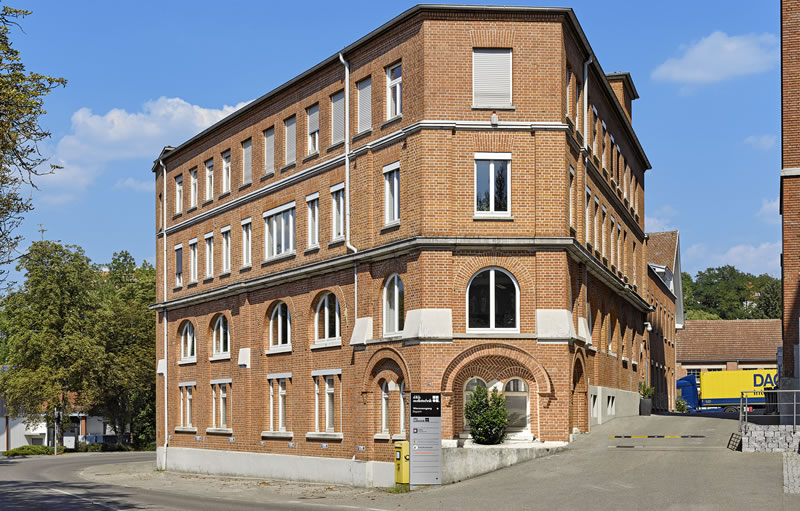 Photographs are not always successful at the first attempt. This could be because there was traffic or people in the building on the day the photo was shot. 
We take care of unwanted objects, wrong exposure, slanted motifs, dust, fingerprints, and all other things that can spoil the appearance of the picture.
Hair masking is not a complicated task. But getting a good result is still not that easy. It requires experience and a good eye not to allow too much hair even with elaborate hairstyles. 
We remove the background of hairstyles and fill missing hair.
We digitize your products for use in online stores or further distribution. We create detailed, photorealistic views using plans. 
We furnish rooms and renovate buildings without craftsmen. Our graphic designers deliver your objects in any possible file format.
At times dark circles under the eyes or discolored teeth can be a problem in a picture. But it could also be scars, tattoos, or skin features that need to be removed from the photo. 
Our team removes imperfections or blemishes and corrects the visual impression for a perfect picture.
For the presentation of vehicles on the Internet, the visual impression is very important. Usually, there is not always enough time to prepare vehicles properly before shooting a photo. Sometimes the right background is missing. Also, image errors such as reflections or mirroring occur frequently. 
We will gladly help you with this.
YOUR DATA IS VERY IMPORTANT TO US
All images we receive from customers are stored in password-secured areas for processing and automatically deleted after 14 days. The delivered images are only temporarily loaded on workstations during processing and are saved directly to the customer's account and deleted from the workstations after the work is completed.
Thank you for the professional work. Picture no. 2330 is particularly successful. But 2335 is just great too.
The service is recommendable. It's quick and the prices are really good. I especially like how easy it is.
Once again I am very happy with the service and the quality of the work. That was certainly not the last assignment.
Since I'm not a good photographer and I often don't have the time, I like to fall back on your service.
Highly recommended when it comes to clipping. The prices are also negotiable ;-). Thanks and keep it up!
Thanks to the very good retouching and better pictures, I clearly have more interested parties in my offers.
Since I've been selling more, I need help getting my new items online quickly. In the meantime you have become indispensable.
The photos turned out great. We don't need any correction. You can send me the invoice by email;) Thank you very much for the great service.
Who does the image processing for you?
If you have any questions about our service, or need a quote, we are always happy to help. We will also welcome any other inquiries, e.g. if there is something you may not have found on our website. We make everything possible around clipping.