Clippers in 24 Hours - Professional Image Editing
Do you also have many new image editing projects every day? Then you know this time-consuming work only too well. Have you ever thought about having this work done by a professional outsourcing partner for image retouching? Our customers save up to 85% of costs through outsourcing.
Our professional graphics experts can also edit your images promptly and at short notice. We deliver results within 3-24 hours. We manufacture clippers of products, people, vehicles, buildings, animals or other objects in top quality. A service for fashion houses, publishers, advertising agencies, online shop operators, photographers, but also all others who want to remove backgrounds or need an crop path. We are also happy to take over your routine work quickly, easily and cheaply.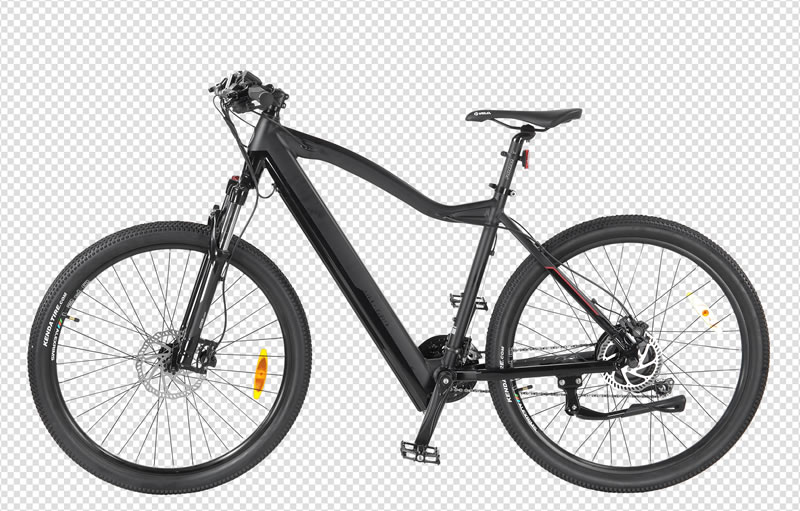 Cropping objects in images is one of the most common tasks that customers entrust us with. We manufacture exact crops of any object within 24 hours. We deliver the images on request with working path, mask, as well as with colored or transparent background.
If you sell products, you need perfect pictures. Our team removes disturbing elements such as fingerprints, scratches, wrinkles, clothes dolls, etc. from your pictures. We also took over the change of colors or patterns, as well as further processing.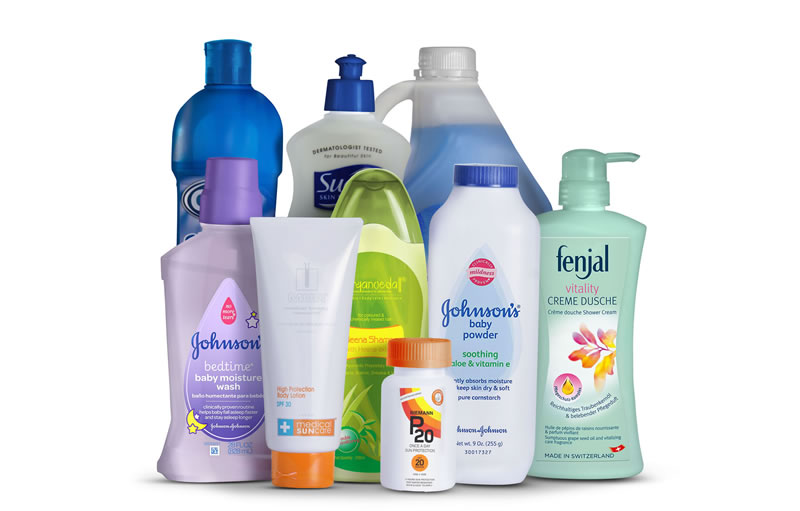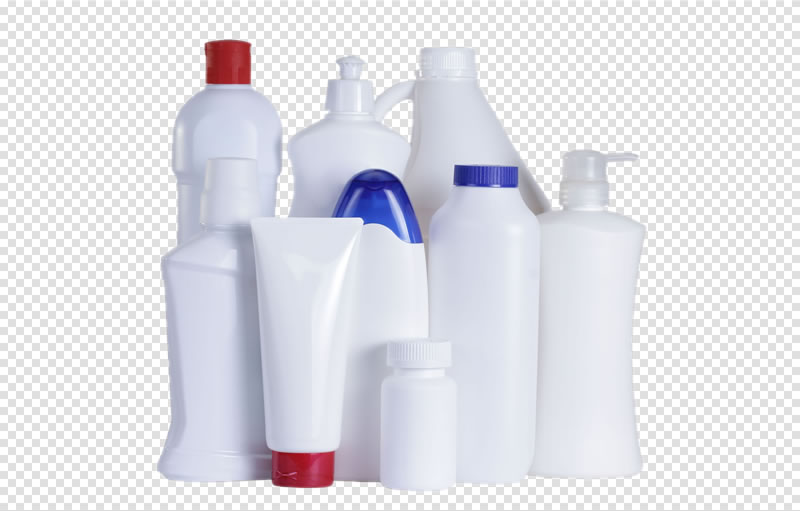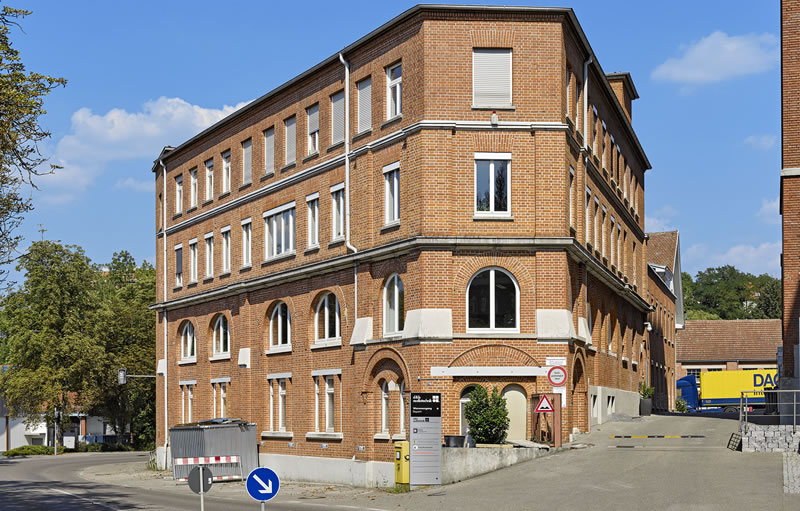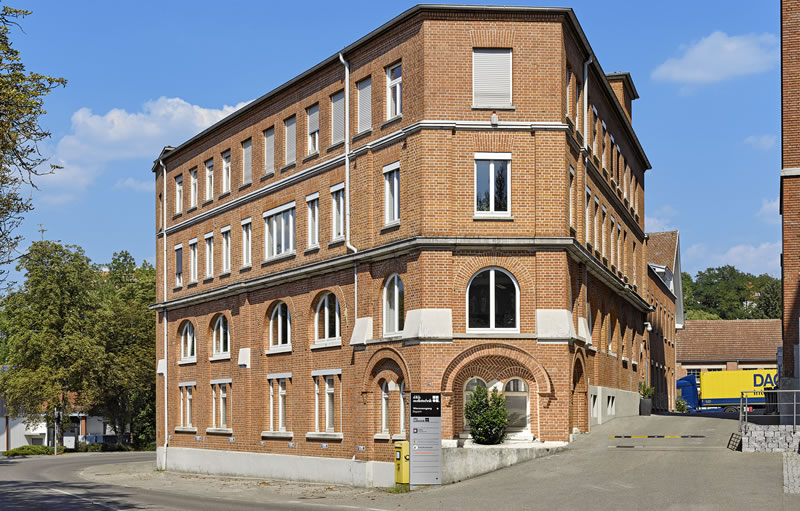 A photo does not always succeed right away. This may be due, for example, to the fact that there was a lot of traffic or people in the building on the day of the recording. We take care of disturbing objects, wrong exposure, skewing of the subjects and whatever else can spoil the impression of the picture.
Freeing hair is not a great art. However, getting a good result is still not so easy. It requires experience and a good eye to not allow too much hair even with elaborate hairstyles. Our service removes the background of hairstyles and fills missing hair.
We digitize your products for use in online shops or redistribution. From plans, we create detailed, photorealistic views. We furnish rooms and renovate buildings without craftsmen. We deliver your objects in any possible file format.
Sometimes it is dark circles under the eyes or discolors teeth that disturb a picture. But it can also be scars, tattoos or skin units that should disappear from the photo. Our team removes blemishes or blemishes and corrects the visual impression for a perfect image.
For the presentation of vehicles on the Internet, the visual impression is very important. There is not always enough time to prepare vehicles properly before the photo. Sometimes the right background is missing. Image errors such as reflections or reflections also appear again and again. We will be glad to help you.
Your data is very important to us
All images we receive from customers are stored in password-protected areas for editing and automatically deleted after 14 days. The delivered images are only temporarily loaded on workstations during processing and are saved directly to the customer account after completion of the work and deleted from the workstation.
Accessibility, speed, always contact person available, price/performance ratio great. High demands of exemption are discussed and implemented.
Very professional and timely image processing with an eye for product and image details. For me as a product photographer, editing is the perfect "fine-tuning" to provide my end customers with high-quality image material for their market presence at an attractive price-performance ratio.
Super fast, impeccable service ☆☆☆☆☆
WOW… the clippers are already there and the quality is outstanding. Thank you for the incredibly fast and smooth implementation. I'm really impressed. I'm already looking forward to the next project.
Super fast and super correctly executed. Highly recommended.
Since I am not a good photographer and I often lack the time, I like to fall back on your service.
Communication works without any problems. You will receive a response very quickly and can contact us at any time if you have any questions, ambiguities or small change requests.
Thank you very much for the professional work. Especially picture no. 2330 is super successful. But even 2335 has simply become great.
The service is recommended. It's fast and the prices are really good. I especially like how easy it is.
Once again I am very satisfied with the service and the quality of the work. Certainly this was not the last order.
Fast, nice contact, good work, good service. Anytime gladly again!
Highly recommended when it comes to clippers. The prices are also negotiable ;-). Thank you and keep up the good work!
Thanks to the very good retouching and better pictures, I clearly have more interested parties on my offers.
Since I sell more I need help so that my new items are quickly online. In the meantime, you have become indispensable.
Always super fast, very reliable and the result corresponds to my full satisfaction. Also very nice personal contact and my clear recommendation!!!
The photo was edited great and I now have a nice memory
My orders are always completed quickly and very satisfactorily.
Who does thje image editing for you?
If you have any questions about our service or need a quote, we are happy to help you. We are also looking forward to all other inquiries, e.g. if you may not have found something in the website. We make everything possible around cropping.