EXAKTE FREISTELLER VON PRODUKTEN, HAAREN, PERSONEN, ...
Seit vielen Jahren erledigen wir das Freistellen für vielfältige Anwendungen. Besonders der Handel benötigt exakt ausgeschnittene Objekte zur Weiterverarbeitung in Katalogen, Webseiten oder Plakaten. Dank vieler Jahre Erfahrung in der Bildbearbeitung ist unser Team bei keinem Auftrag überfordert. Wir erledigen Objekt-Freisteller bis ins kleinste Detail auch bei großen Mengen von Bildern zeitnah und in perfekter Qualität. Dabei legen wir großen Wert auf die Details wie einzelne Haare, exakte Kanten und Linienführung.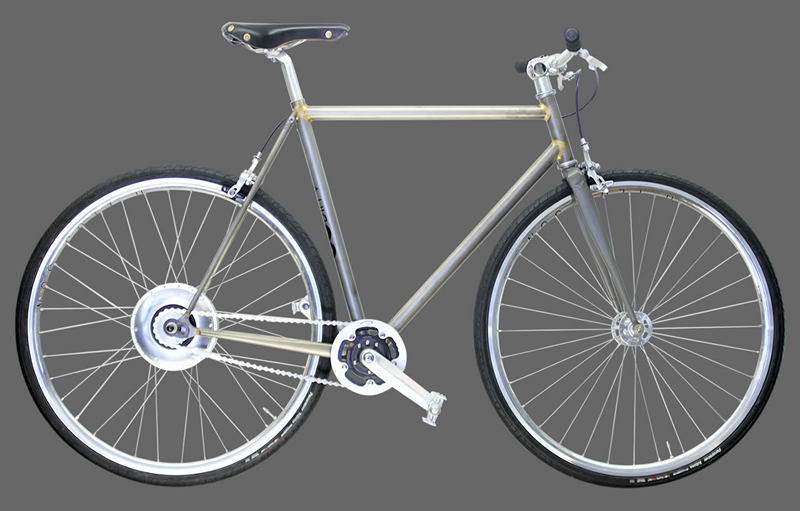 Besonderes Augenmerk legen wir bei allen Freistellern auf die Details. Das ist besonders beim Freistellen von Frisuren mit wehenden Haaren oder komplexen Objekten wie z. B. bei Fahrrädern besonders wichtig. Damit Ihre Produkte eindrucksvoll dastehen, wird jedes Bild von uns manuell freigestellt.
Wir verwenden für pixelgenaue Freisteller ausschließlich Pfade. Die freigestellten Objekte können auf jedem beliebigen Hintergrund platziert werden.
Maskierung für feinste Details
HAARE, PFLANZEN, PERSONEN FREISTELLEN
Für anspruchsvolle Freisteller verwenden wir die Technik der Maskierung. Dadurch stellen wir sicher das Ihre Bilder auf so gut wie jedem Hintergrund einwandfrei aussehen. Wir liefern Ihre Daten als offene Datei mit allen Informationen zu Pfad und Transparenz.
Sie haben dann die Möglichkeit Ihre Bilder von Produkten oder anderen Motiven selber auf jedem beliebigen Hintergrund platzieren. Die Technik der Alpha-Maske kommt hauptsächlich bei sehr feingliedrigen Objekten wie z. B. bei Wolken, Haaren, Tierfellen, Pflanzen, etc. zum Einsatz.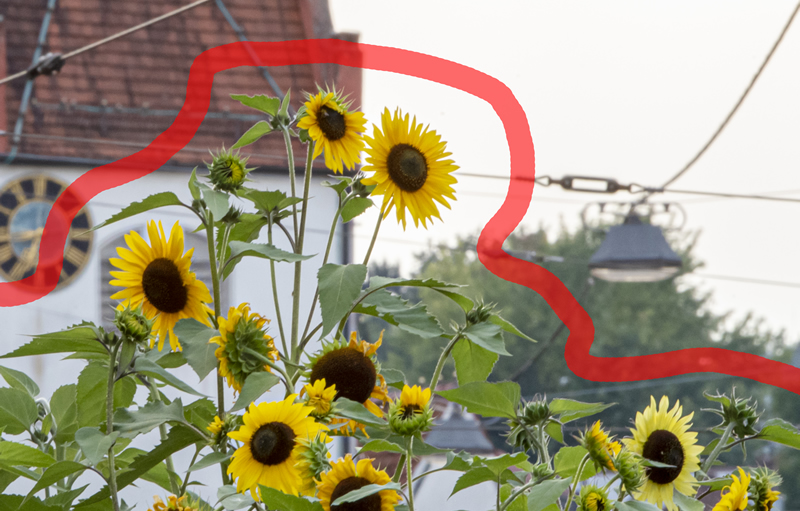 Amazon, Ebay, Google Shopping, Web Shops
FREISTELLER FÜR E-COMMERCE
Um erfolgreich Produkte online zu verkaufen benötigt man perfekte Bilder. Marktplätze wie Amazon, Ebay und Co. haben mittlerweile genaue Vorgaben an den Händler was die Produktbilder anbelangt.
Damit der beworbene Artikel richtig zur Geltung kommt, sind störende Elemente, sowie unruhige Hintergründe nicht erwünscht. Wir befreien Ihre Produktbilder von allem was nicht hinein gehört und veredeln Freisteller, wenn gewünscht, mit Schatten und Spiegeleffekten.
Do you occasionally have a cut out or hundreds of images per month that should be cut out? Select the right tariff and register. Then you save money as a regular customer with each cut out.
Easy
FTP access | picture archive
Advanced
12-24 hours delivery time

FTP access | picture archive
Prime
FTP access | picture archive
Anke - Photographer
Many thanks for the professional work. Picture No. 2330 is particularly successful. But 2335 has just become awesome.
Kai - Photographer
The service is recommended. It's quick and the prices are really good. I particularly like how easy it is.
Kirsten - Photographer
Once again, I am very happy with the service and the quality of the work. It was certainly not the last job.
Kevin - Real Estate
Since I am not a good photographer and often do not have the time, I like to use your service.
Mark - Photographer
Highly recommended when it comes to cut outs. The prices are also negotiable ;-). Thanks and keep it up!
Simone - Real Estate
Thanks to the very good retouching and better pictures, I have clearly more interested parties in my offers.
Petra - Online trade
Since I have been selling more I need help so that my new items are online quickly. You have become indispensable.
If you have any question to our service, or need a offer for your project feel free to contact us.