PRECISE CUT-OUT OF PRODUCTS, HAIR, PEOPLE
We have been providing clipping services for a wide range of applications for many years. Retailers, in particular, need accurately clipped objects for further processing in catalogs, websites, or posters. Thanks to our many years of experience in image processing, our team is not overwhelmed by any order. We handle object clippings down to the smallest detail, even for large quantities of images, promptly and in perfect quality. We pay great attention to details such as individual hairs, exact edges, and lines.
In photography, in pre-press, and in computer graphics, clipping has the meaning that an object in an image is detached from unwanted background. The resulting theme without a background is called a "clipping". The effort required to obtain a clean clipping varies depending on the theme and background. There are simple clippings, such as rectangular, and rectilinear objects. It becomes more complex with themes such as jewelry or portraits. Laboratory equipment, bicycles, or even skylines can often become a real challenge.
We will gladly take on this time-consuming task for you. We can also do product releases for online stores, catalogs, and websites practically overnight.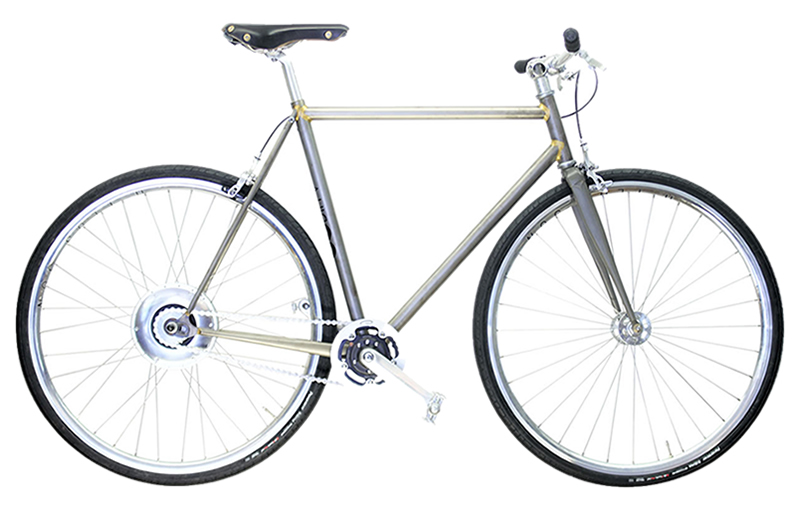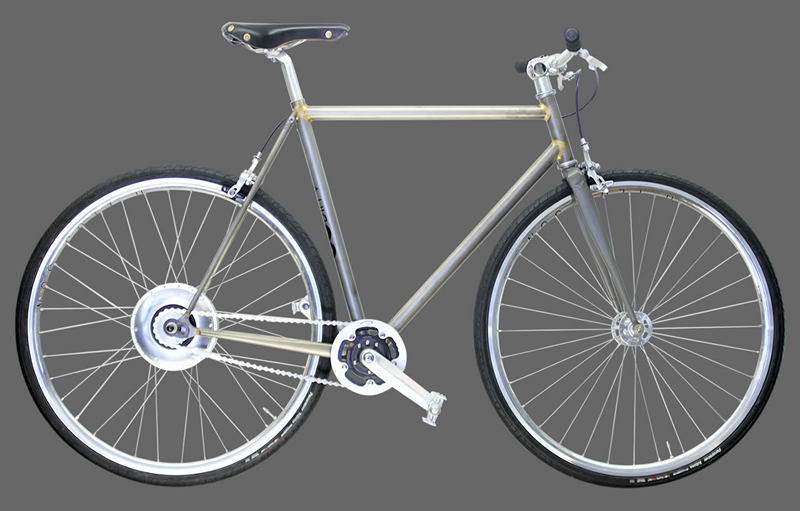 hand laid clipping paths for an optimal result ...
True to detail clipping
We pay special attention to the details in all clipping jobs. This is particularly important when clipping hairstyles with flying hair or complex objects such as bicycles. To make your products look impressive, we manually clip every image. This ensures that even the smallest features are correctly recognized and treated accordingly.
We use only paths for pixel-accurate clipping. The clipped objects can be placed on any background. You have the free choice of the formats delivered by us. Likewise, we provide the detached motifs directly with shadows or place them on a different background.
remove irregular, complex backgrounds ...
Masking of objects
We use the masking technique for challenging clipping. This ensures that your images look flawless on virtually any background. We deliver your data as an open file with all information about path and transparency. If necessary, we will also be happy to do touch-up work such as dust retouching, removing fingerprints, or creating mirror effects. This way, you can place your images of products or other themes on any background yourself. The alpha mask technique is mainly used for very fine objects such as clouds, hair, animal fur, plants, etc.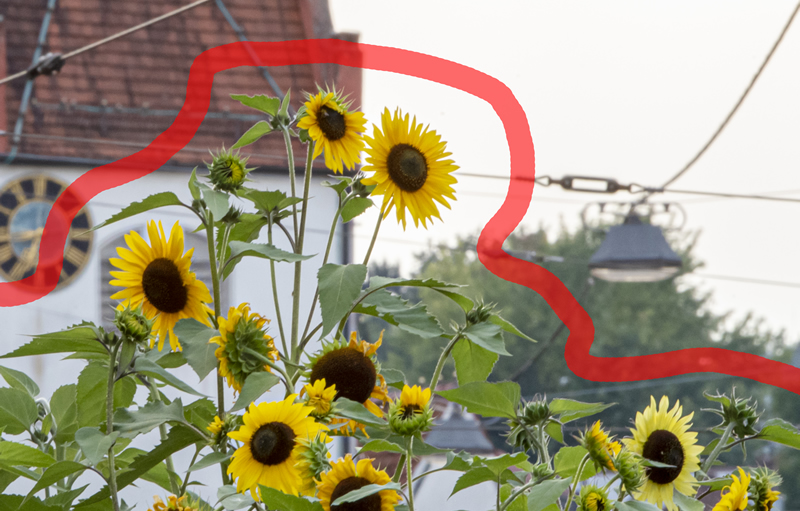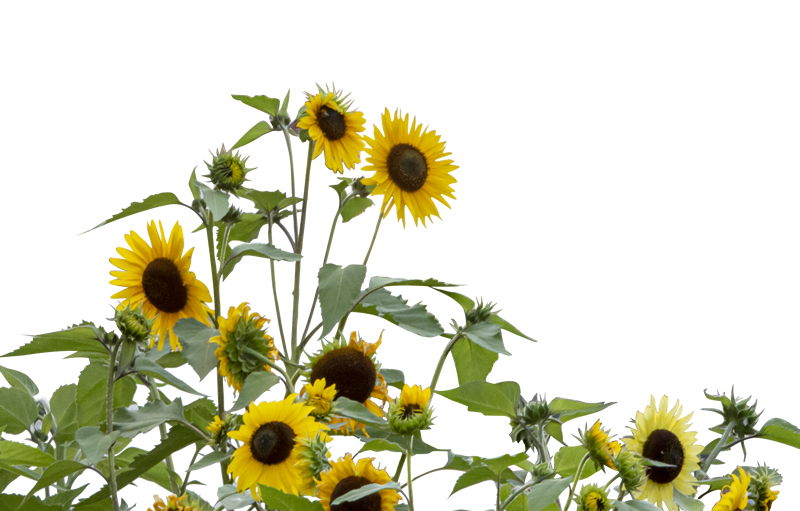 It is also possible to remove the background from complex constructions. To preserve even the smallest details, we lay each clipping path manually. This way we make sure that existing areas of the background are completely removed.
It is also possible to remove the background of glass containers. This way glass elements get their transparent appearance. We can also replace the existing background with any other background.
YOUR DATA IS VERY IMPORTANT TO US
All images we receive from customers are stored in password-secured areas for processing and automatically deleted after 14 days. The delivered images are only temporarily loaded on workstations during processing and are saved directly to the customer's account and deleted from the workstations after the work is completed.
Thank you for the professional work. Picture no. 2330 is particularly successful. But 2335 is just great too.
The service is recommendable. It's quick and the prices are really good. I especially like how easy it is.
Once again I am very happy with the service and the quality of the work. That was certainly not the last assignment.
Since I'm not a good photographer and I often don't have the time, I like to fall back on your service.
Highly recommended when it comes to clipping. The prices are also negotiable ;-). Thanks and keep it up!
Thanks to the very good retouching and better pictures, I clearly have more interested parties in my offers.
Since I've been selling more, I need help getting my new items online quickly. In the meantime you have become indispensable.
The photos turned out great. We don't need any correction. You can send me the invoice by email;) Thank you very much for the great service.
Who does the image processing for you?
If you have any questions about our service, or need a quote, we are always happy to help. We will also welcome any other inquiries, e.g. if there is something you may not have found on our website. We make everything possible around clipping.