PERFECT PICTURE VIA IMAGE EDTING
Perfect picture direct after photoshoot is nearly impossible. There are always some unexpected elements like dust, scratches and light spots to find, or wished effects missing. Our graphic designers remove the imperfections and create e.g. shadows, reflections and refresh colors according to different situations via image retouching as well as other techinques to give the best effects to the pictures. From standard tasks like exposure compensation adjusting, skin smoothing, dust/spots removing to advanced editing till complete rebuilding of an image, our retouching service offer all the possibilities.
It's difficult to find a published picture wihout retouching nowadays. A perfect picture is the eye catcher, and eye catching is the key of success in E- commerce, fashion, magzine/catalog and photography industry. Moreover, perfect pictures help the customers to understand better the products. To cope with this, we have specialist retouchers with good knowhow for different industries. There are professional graphic designers who only work on fashion photos. Likewise, on such as architecture, food, portrait and garment. We'll give you the best satisfaction with short turnarounds.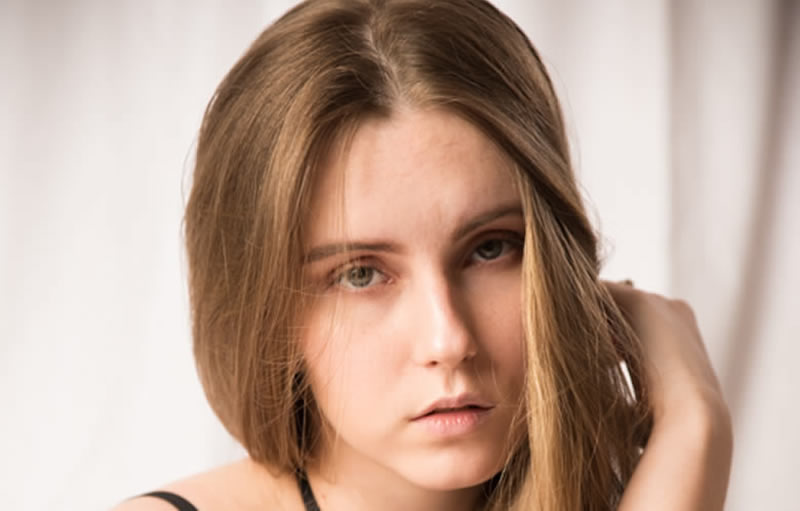 Professional image retouching
Thanks to many years of experience in digital image processing, our desktop publishing team has the ability to make beautiful things look better than they are in the original through professional image retouching. Wrinkles on clothing or on the face disappear just like water splashes on glass. Removing the edges of the eyes or blemishes are daily routine for us. We also let your photo motifs shine even more. We perform this retouching work quickly and at particularly good conditions, even with large quantities of pictures.
IMMOVABLES IMAGE RETOUCHING
It happens that not all photos succeed and there is no time or opportunity to take these pictures again after viewing them. Our graphic designers ensure that failed, incorrectly exposed or oblique pictures can be used again. We will be happy to correct the colors and adjust the lighting for you.
We realign your images on the horizon or cut them to your specifications for direct use. Processing usually takes place within 24 hours. You will get the pictures back in any format for download.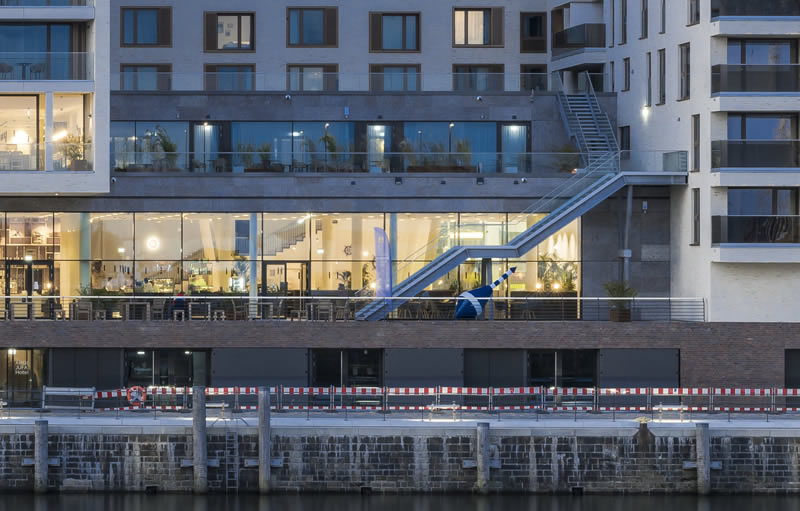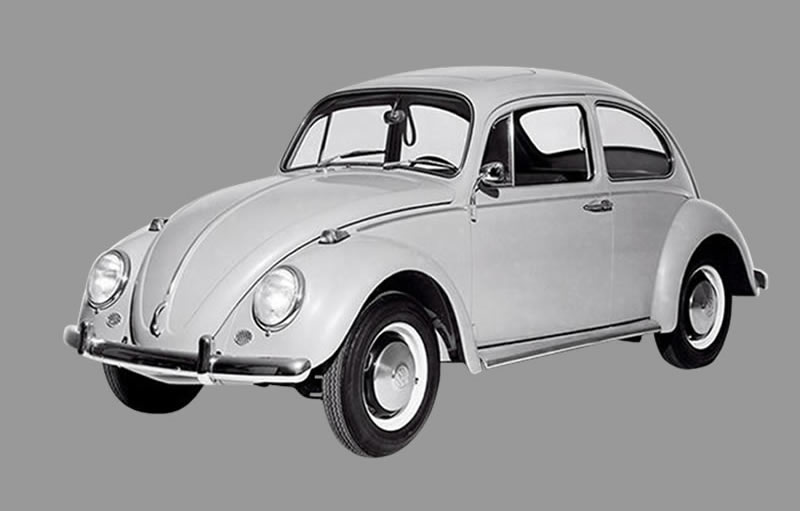 Fahrzeugbilder für Börsen und Kataloge
Sie möchten Ihre Autos ohne Hintergrund in Autoprospekten, auf Fahrzeug-Flyern präsentieren? Brauchen Sie Freisteller von Ihren Autos für auf Ihrer Webseite.
Freisteller von Fahrzeugen erstellen wir in Handarbeit innerhalb von 24 Stunden. Sie erhalten die Bilder nach Wunsch direkt zum Download.
Auf Wunsch erledigen wir auch direkt die Belichtungskorrektur, begradigen den Horizont oder entfernen ungewünschte Objekte im Bild.
Anke - Photographer
Many thanks for the professional work. Picture No. 2330 is particularly successful. But 2335 has just become awesome.
Kai - Photographer
The service is recommended. It's quick and the prices are really good. I particularly like how easy it is.
Kirsten - Photographer
Once again, I am very happy with the service and the quality of the work. It was certainly not the last job.
Kevin - Real Estate
Since I am not a good photographer and often do not have the time, I like to use your service.
Mark - Photographer
Highly recommended when it comes to cut outs. The prices are also negotiable ;-). Thanks and keep it up!
Simone - Real Estate
Thanks to the very good retouching and better pictures, I have clearly more interested parties in my offers.
Petra - Online trade
Since I have been selling more I need help so that my new items are online quickly. You have become indispensable.
If you have any question to our service, or need a offer for your project feel free to contact us.