IMAGE RETOUCHING IN PERFECTION - PHOTOS BETTER THAN THE ORIGINAL
Image retouching is used when it comes to optimizing or manipulating images. The specifications are diverse and different depending on the motif. This can range from standard exposure compensation to a complete rebuild of an image. But also details such as dust or scratches can be a defect in the picture and are therefore not welcome. Our graphic designers correct all errors in images and thus ensure the perfect reproduction of the motif.
Today, when a photo is published somewhere, it is almost always retouched. A good retouching can be recognized by the fact that you don't see any of it. To do justice to this circumstance, we have teams of retouchers who specialize in certain areas. We have employees who like to edit or only edit fashion photos and have developed a very good eye and understanding. Our experts also cover areas such as architecture, food, portrait and consumer goods. In this way, we ensure that our customers receive the best possible result.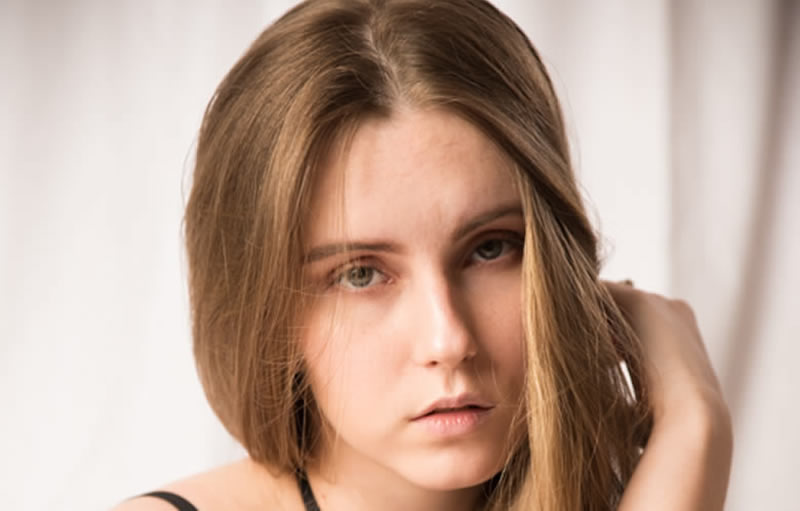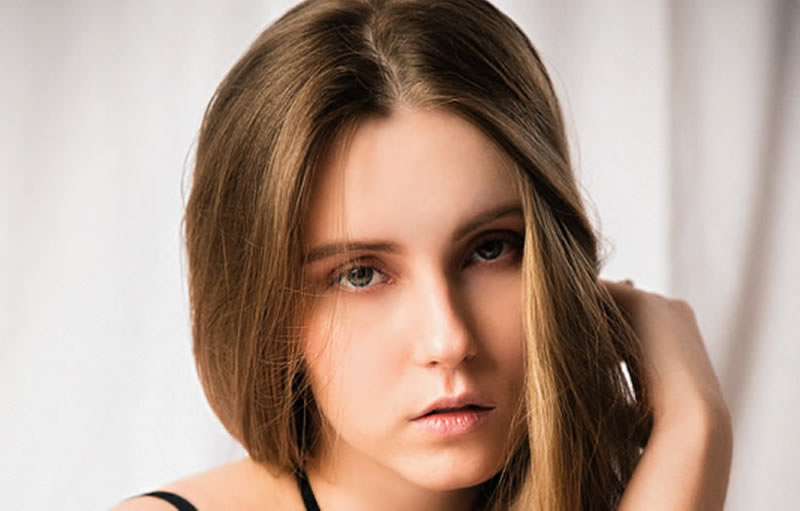 Thanks to many years of experience in digital image editing, our desktop publisher team has the ability to make beautiful things look even better than they are in the original through professional image retouching. Wrinkles on clothes or on the face disappear just like splashes of water on glass.
The removal of eye edges or skin impurities are everyday life for us. We also make your photo motifs shine even more. We are happy to carry out this retouching work quickly and at particularly good conditions, even with large quantities of images.
professional photo montages for the perfect presentation
Disturbing elements
Unfortunately, it happens that not all photos succeed and there is no time or opportunity to make these pictures new after the view. Our graphic designers ensure that even failed, incorrectly exposed or oblique shots are usable again. We are happy to correct the colors and adjust the lighting for you.
We realign your images on the horizon, or crop them according to your specifications for direct use. Processing usually takes place within 24 hours. You will receive the images back as a download in any possible format.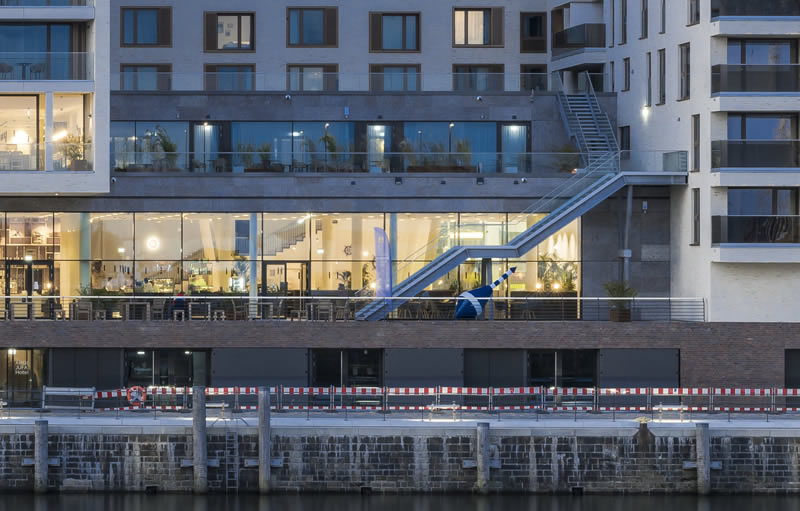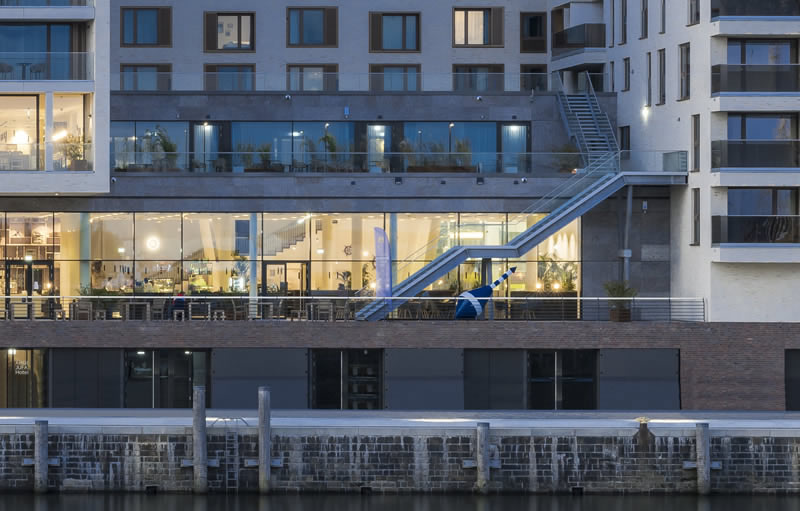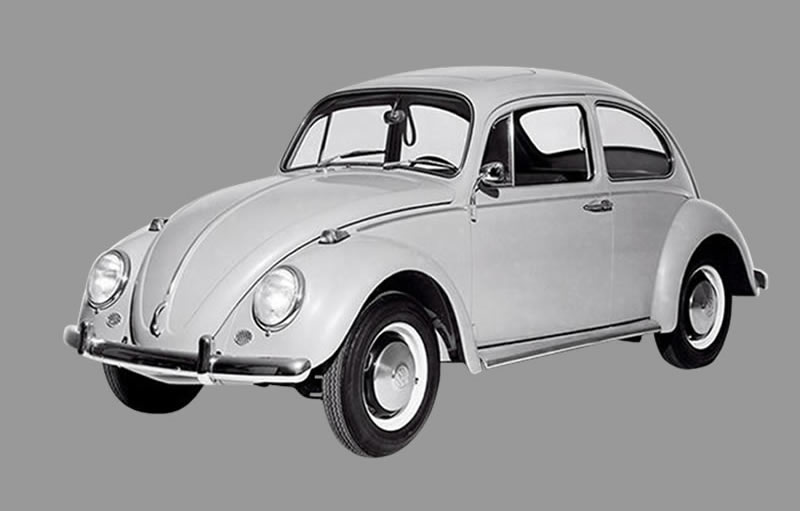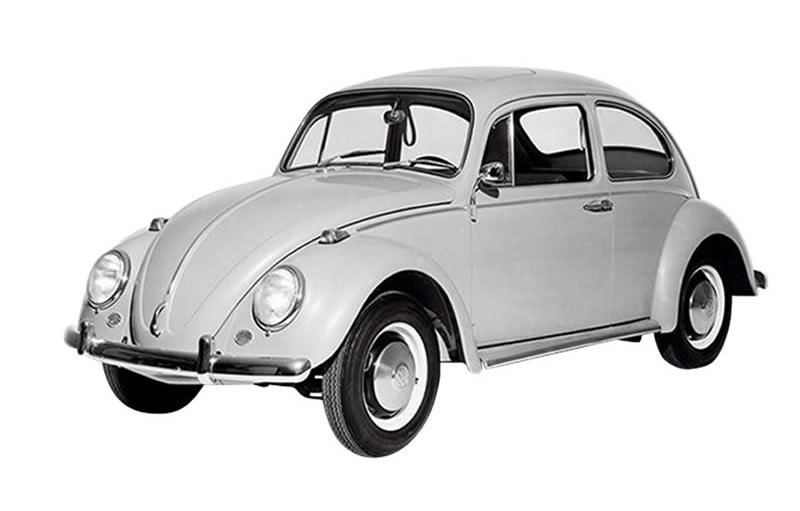 Would you like to present your cars without a background in car brochures, on vehicle flyers? Do you need clippings from your cars for your website?
We create vehicle clippers by hand within 24 hours. You will receive the pictures directly for download as desired.
On request, we can also directly do the exposure compensation, straighten the horizon or remove unwanted objects in the image.
YOUR DATA IS VERY IMPORTANT TO US
All images we receive from customers are stored in password-secured areas for processing and automatically deleted after 14 days. The delivered images are only temporarily loaded on workstations during processing and are saved directly to the customer's account and deleted from the workstations after the work is completed.
Thank you for the professional work. Picture no. 2330 is particularly successful. But 2335 is just great too.
The service is recommendable. It's quick and the prices are really good. I especially like how easy it is.
Once again I am very happy with the service and the quality of the work. That was certainly not the last assignment.
Since I'm not a good photographer and I often don't have the time, I like to fall back on your service.
Highly recommended when it comes to clipping. The prices are also negotiable ;-). Thanks and keep it up!
Thanks to the very good retouching and better pictures, I clearly have more interested parties in my offers.
Since I've been selling more, I need help getting my new items online quickly. In the meantime you have become indispensable.
The photos turned out great. We don't need any correction. You can send me the invoice by email;) Thank you very much for the great service.
Who does the image processing for you?
If you have any questions about our service, or need a quote, we are always happy to help. We will also welcome any other inquiries, e.g. if there is something you may not have found on our website. We make everything possible around clipping.