BILDBEARBEITUNG FÜR E-COMMERCE
Bilder sind das erste was der Besucher eines Online Shops wahrnimmt. Um sich für den Kauf eines der angebotenen Produkte zu entscheiden vergehen nur Bruchteile einer Sekunde. Daher sind perfekte Bilder für den Verkauf von Waren unerlässlich. Neben der richtigen Belichtung sind optimale Farben ein wichtiges Merkmal. Wir sorgen dafür das Ihre Produkte blendend dastehen. Ein Teil unseres Teams hat sich ausschließlich auf die Retusche von Produktbildern spezialisiert und unterstützt Sie gerne dabei das perfekte Bild zu erhalten.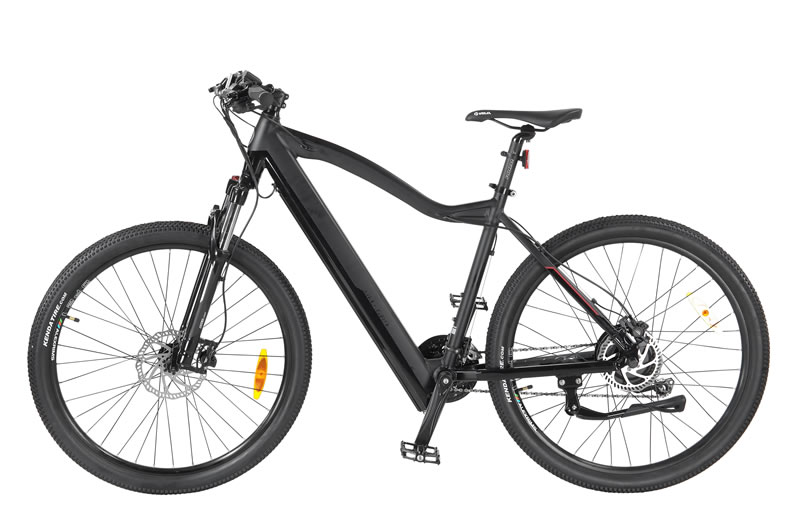 Optische Veredelng von Produktbildern
SCHATTEN UND REFLEKTIONEN
Der Schatten im Bild ist eine der güngigsten Effekte um ein Objekt auf einem Hintergrund mehr Wirkung zu verleihen. Es gibt viele verschiedene Schatteneffekte wie natürlicher Schatten, vorhandener Schatten / Schattenwurf, schwebender Schatten und Reflexion.
Jeder Schattenwurf verleiht eine andere Wirkung, aber der wesentliche Schatteneffekt verleiht dem Bild Vitalität.
Unsere Grafiker helfen Ihnen, die besten Lösungen für Ihre Bilder zu finden.
Vielfalt ohne viel Aufwand
Es ist nicht unbedingt nötig das man jeden Artikel fotografiert. Durch gezielte Bildbearbeitung kann ein Artikel in diversen Varianten dargestellt werden. Neben der Farbänderung kann jedes Detail individuell geändert oder angepasst werden.
Dadurch entsteht schnell und kostengünstig eine Vielzahl an Artikelbildern. Natürlich bügeln wir oder entfernen was nicht gut aussieht.
Unsere Grafiker helfen Ihnen, die besten Lösungen für Ihre Bilder zu finden.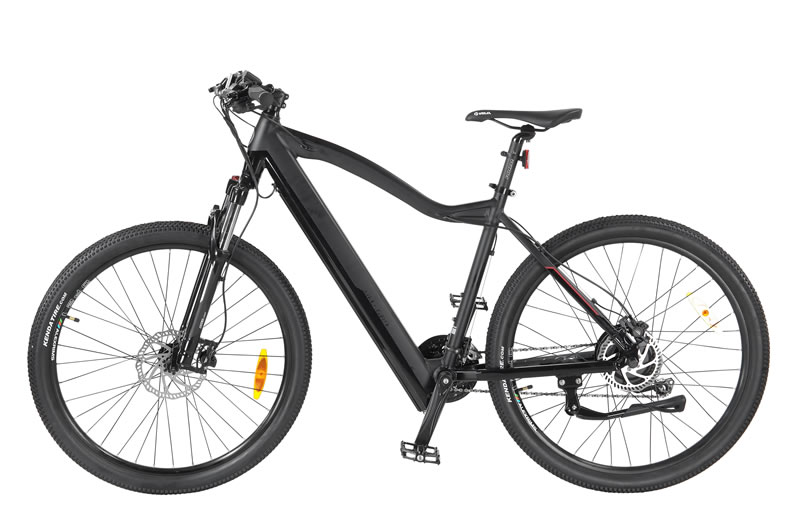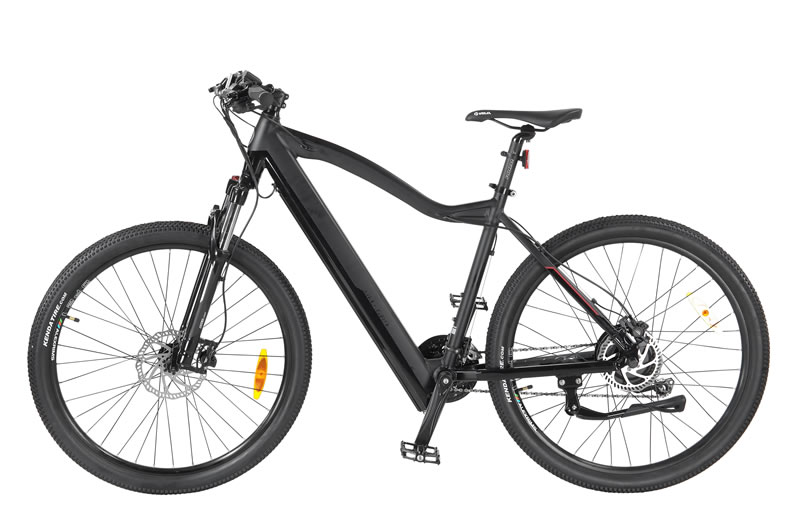 Besonders im Fashion Bereich gibt es diverse Anforderungen an die Bildbearbeitung. Modepuppen müssen entfernt werden und entsprechend Kragen und Bünde montiert werden.
Zusätzlich übernehmen wir das Entfernen von Produktionsresten und Flecken und sorgen das dafür das der Artikel sauber dasteht.
Unsere Grafiker helfen Ihnen, die besten Lösungen für Ihre Bilder zu finden.
Anke - Photographer
Many thanks for the professional work. Picture No. 2330 is particularly successful. But 2335 has just become awesome.
Kai - Photographer
The service is recommended. It's quick and the prices are really good. I particularly like how easy it is.
Kirsten - Photographer
Once again, I am very happy with the service and the quality of the work. It was certainly not the last job.
Kevin - Real Estate
Since I am not a good photographer and often do not have the time, I like to use your service.
Mark - Photographer
Highly recommended when it comes to cut outs. The prices are also negotiable ;-). Thanks and keep it up!
Simone - Real Estate
Thanks to the very good retouching and better pictures, I have clearly more interested parties in my offers.
Petra - Online trade
Since I have been selling more I need help so that my new items are online quickly. You have become indispensable.
If you have any question to our service, or need a offer for your project feel free to contact us.